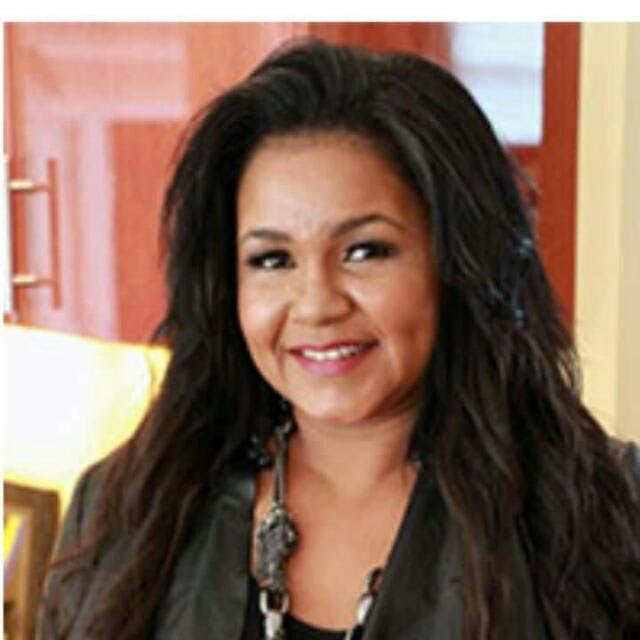 Mega hair has graced the red carpet for many years, and the entertainment world has undoubtedly paved the way for anyone to achieve a glamourous look for themselves. Instead of relying on a beauty team to create the luxury hair everyone craves, any occasion can feel special with the proper techniques and add-ons to help the process go seamlessly.
 
The vision is made possible because of hair expert and Bellaxan owner Alessandra Souza. This Brazilian businesswoman has curated a level up for impressive beauty with her innovation for improved hair techniques. Her famous methods for long luxurious hair are now famous in the United States, and her dedication to educating herself on extensions has created a buzz in the industry, bringing out all the hair secrets of the celebrities.
 
Alessandra began her journey at 25 when she moved to the states, and her commitment to learning the ins and out of hair was just the start for the wig specialist. "I wanted nothing more than to stand with the great hair professionals and make a mark on the industry. It was all I ever thought about, from taking different courses to studying the stars and their hair glam moments. When I first started, I made wigs for women with alopecia, and I never stopped creating. The calls kept just coming in, and I was thrilled to be able to do what I love each day", says Bellaxan founder.
 
While using her studies to elevate her craft, Alessandra began to notice the connection between fashion and wigs. Just as people want to change their outfits with every trend and season, the same goes for hair. "As women, we naturally want to look our best, and we often don't want to stay one-dimensional in beauty. With Bellaxan Hair, customers have the option to switch out their looks with no hesitation and look fabulous every time. Using 100% natural hair without alteration or chemical processing, synthetics, or animal fibers, this is the game-changing experience people can achieve and feel incredible about. "It's an opportunity to unveil different sides of you that simply breed confidence and fun," she concludes.