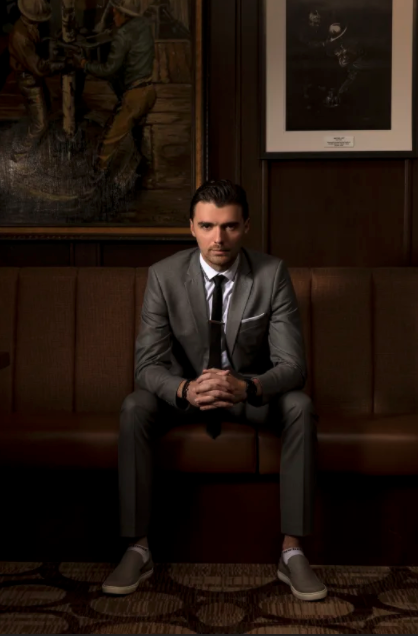 Through innovative ideas and perseverance, a young entrepreneur from Calgary, Canada, is shaking up the business world.
Eduard Soponar moved to Canada from Romania 12 years ago. Until the age of eight, he was raised by a single mother who had to work three jobs to support them. His early struggles motivated him to persevere and never give up on his dreams. The bright businessman's many ventures are propelled by his entrepreneurial drive, which is backed by his mother's support. He's a born entrepreneur, having launched Prime-Time Bath, Strawberry Agency, Monica Model Management, and The Connecter.
Soponar was also a competitive swimmer before entering the corporate world. He broke a Canadian record and was on the verge of competing in the 2016 Olympics for his country. This sportsmanship helped him develop a competitive spirit as well as the capacity to set realistic goals.
His business plan is built on his ability to think beyond the box. His initiative and perseverance, together with his skill and experiences, have helped move each of his businesses forward. UNKNOWN Entertainment produced Canada's Biggest Fashion and Music Festival in less than three years, and Monica Modeling Management was recognized the best modeling agency in Calgary in 2020.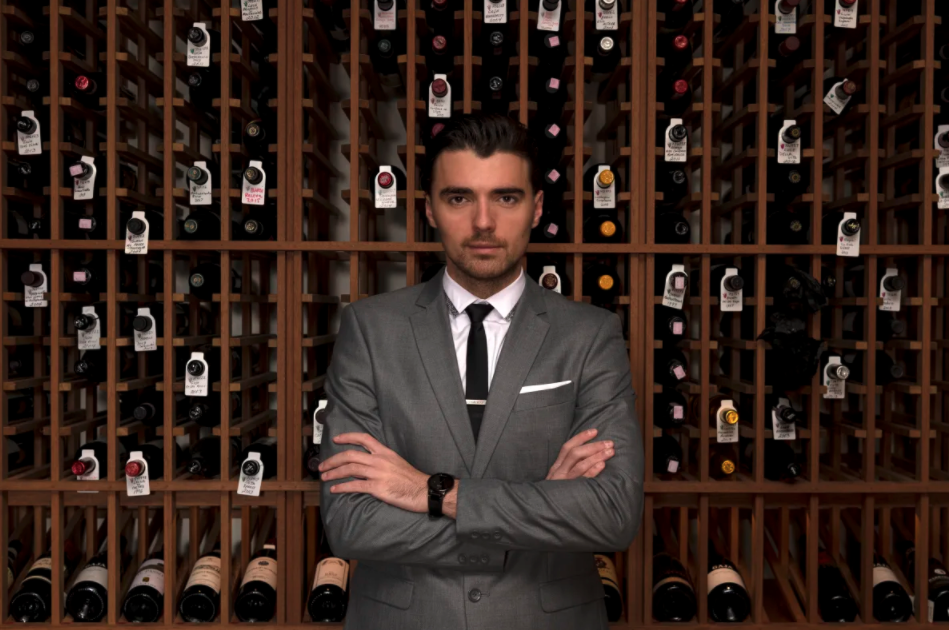 Soponar founded the renowned Strawberry Agency to put his experience and skills to work helping people build their brands from the bottom up to the point of excellence. His main goal is to make the stories, services, and products of these brands marketable as well as visually appealing. As a result, aiding brands in their development is one of his key passions.
Similarly, Prime Time Bath is a fertile ground for new ideas. Soponar is bringing to market the world's most eco-friendly shower head, one that heals and smooths the skin while simultaneously saving money on monthly water bills. They included some of the most cutting-edge technologies into their one-of-a-kind shower head, which is changing the bath business.
This talented entrepreneur has a proven track record of success in a variety of businesses and is driven to succeed in each one. This is demonstrated by the numerous awards and accolades received by these companies in the short time since they first opened their doors. Soponar is passionate about leveraging cutting-edge technologies and providing outstanding customer service. As Soponar points out, "Nothing great comes easy and we all know there will be a lot of obstacles but if you never give up, you will eventually get what you want."
He also attributes much of his early success to five principles that he adheres to:
1. Make certain that your words are matched by your deeds.
2. Be truthful.
3. Have big dreams.
4. Write down your goals.
5. Failure — you will learn a lot if you fail at something.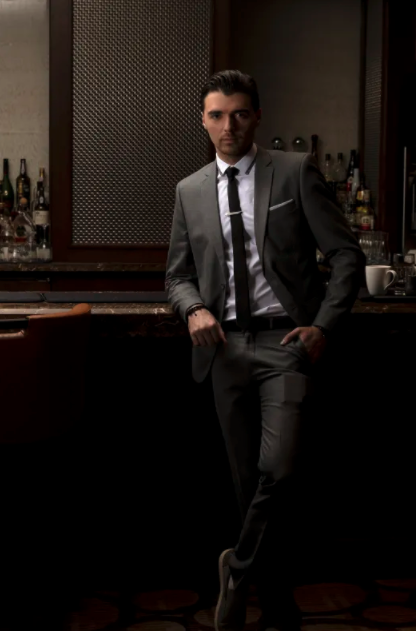 Thanks to these guidelines and his success-oriented outlook, Soponar is moving forward and achieving his business goals at a young age. What's next for the burgeoning businessman? Time will tell, but based on his current trajectory, he has a good chance of hitting his target.