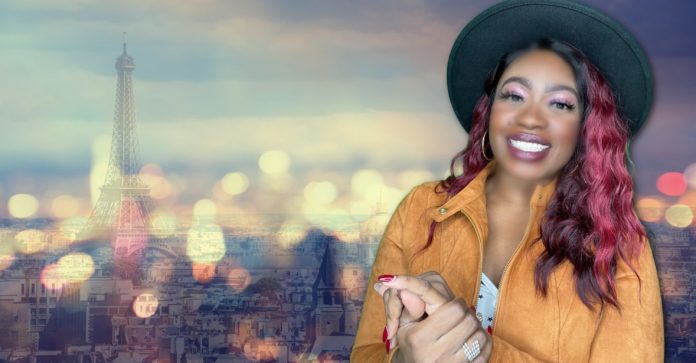 Critically Acclaimed Publisher, PR Guru, Global Influencer, and Powerhouse Speaker hardly does this Southern Belle justice. Dr. Nakita Davis is a Force to be Reckoned with and a well-respected business leader amongst her peers.
With nearly 15 years as a Top 2% Corporate Sales Leader and Performance Development Coach for a Fortune Top 9 organization, Davis has a competitive advantage for building Award-Winning Multi-million-dollar teams. Now as the Proud CEO and Creator of Jesus Coffee and Prayer Christian Publishing House LLC. and the Women Win NETWORK; she has translated that same wealth of knowledge and expertise to scale her own company's business evaluation to multi-7figures in under 2 years of becoming a Full Time CEO. (Jesus Coffee and Prayer recent business evaluation reaches $2.53M as of 12/29/21)
The Queen of Publishing and PR understands her assignment
To Whom Much is Given, much is Required.
Davis understands the calling and assignment over her life and passionately lives out every day to serve God and His Daughters through her robust publishing, multi-dimensional PR, media, and enriched speaker platforms.
Her trademarked motto "Queen, It's Time to Play Your Royal Position!" has touched, transformed, and challenged Women and young girls Worldwide to Drop the Excuse and Live Out their God-Sized Dreams.
But how?
In addition to providing high-profile opportunities seen through publishing, pr and media outlets; Davis and team take great joy in educating, uplifting, and inspiring Women with Masterclasses, Bootcamps, Retreats, and several unique experiences throughout the year. Opportunities range from free informational/inspirational sessions to life changing business investment opportunities enabling Davis' Queens to level up on a whole new playing field.
This year, Jesus Coffee and Prayer Presents:
No More BreadCrumbs, Sis!  #WorldTour
During a 5 Stop #WorldTour *NYC* PARIS, FRANCE* ATLANTA*MIAMIA +*1 Virtual opportunity*
Dr. Davis will celebrate Women who refuse to take the scraps, the sloppy seconds and the crumbs of this life as their God-given portion. She is calling a tribe of Powerhouse Queens who are Speakers, Best-Selling Authors, Coaches/Consultants, Financial Experts, Nonprofit Leaders, Social Media Gurus & Girl Boss Business Thought Leaders to Pull Up a Chair and have a SEAT at this table of Subject Matter Experts.
Speakers who join the tour can expect to increase their visibility, authority, credibility, and be positioned for increased networking and profitability.
Attendees can expect to be inspired, educated, uplifted, and equipped to drop the excuse and Play their Royal Position with the No More BreadCrumbs, Sis!  #WorldTour
Davis spokesperson goes on to say, "We are vetting the best of the best. Many have applied; but we are looking for quality over quantity. We are seeking Women who are serious about investing in themselves. Women who are committed to their purpose- ready to execute – and ready to scale like never-before. This is a World Tour with multiple locations, tons of press, heightened visibility, name, and brand recognition to catapult our speaker's success as they impact the Women around the world. This is a faith move" Apply to Speak: https://drnakitadavis.com/ApplyToSpeak
One Powerhouse Queen stepping up to the challenge is Tia Murry
*Dr. Nakita Davis Welcomes Powerhouse CEO Speaker~ Executive Coach, Tia Murry to the Tour*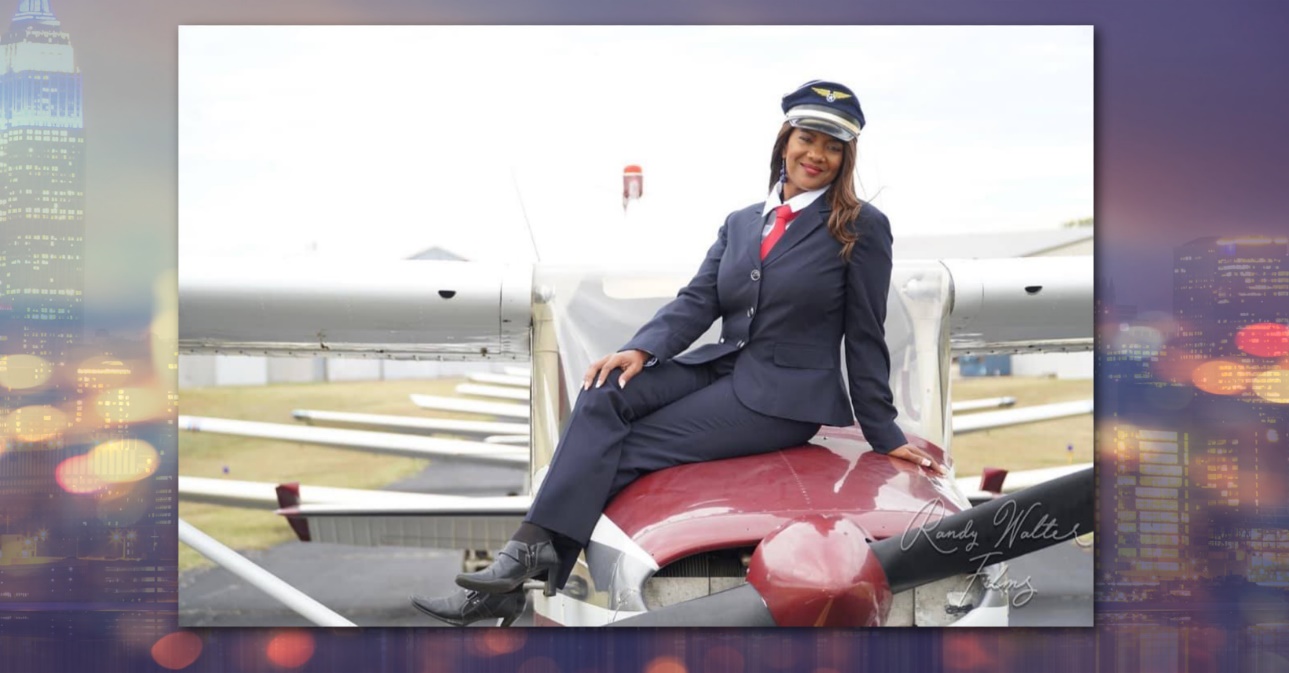 Tia Murry has been Chosen to Join the No More BreadCrumbs, Sis!  #WorldTour
Tia is a 2x Best-Selling Author, Powerhouse Keynote Speaker, Executive Coach/Strategist, and the Creator of the F.L.I with Tia methodology. Affectionately known as the FLI Chick, she equips Executive leaders around the globe with the necessary keys to "Catch the Red Eye to Success!" Tia holds a Masters in Humand Resources and adores her beautiful children and granddaughter as a single parent. She embodies the No More BreadCrumbs, Sis  Movement and will be an asset to this Trailblazing team.
Follow Tia on IG @tia_theflichick
More on Dr. Nakita Davis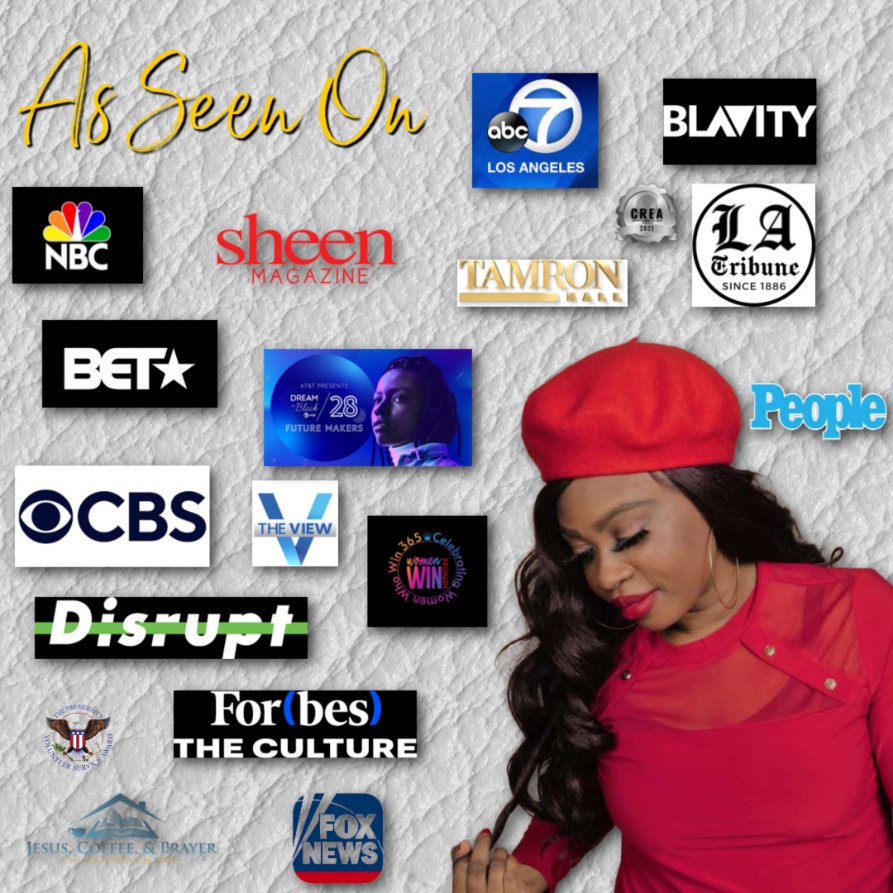 Powerhouse Speaker, Award-Winning Publisher, Global Influencer, PR Guru, 13x Best-Selling Author, 2x Presidential Volunteer Service Award Winner under former President Barack Obama term, named Top 100 Successful Women in Business by the Global Trade Chamber of South Florida, 2021 Publisher of the Year, AT&T Dream in Black Future Maker recipient, & Official For(bes) the Culture Member- an Elite Forbes platform.
With 3 Primetime locations: Atlanta, Miami, and Beverly Hills 90210; Dr. Nakita Davis is the Heartbeat and CEO of Jesus Coffee and Prayer Christian Publishing House LLC. – the #1 Christian Publishing House in the Land and the Women Win Network– a Global TV Network and Magazine.
Known for her creative Genius, unparallel Industry connections, business savvy, and ability to deliver the goods; Dr. Davis and her Queen Clients have been featured on thousands of Nationally & Internationally Syndicated media outlets including super juggernauts ABC, NBC, CBS, FOX, Los Angles Tribune, iHeart Radio, USA Today affiliates, Blavity, BET, People Magazine, Sheen Magazine, the Tamron Hall Show, the Stellar Awards and Both the Grammy & Superbowl Billboards to name just a few. Davis team has worked with A-lister celebrities from Bravo, Grammy-Award winning artist, the World's Top Motivational gurus, C-suite professionals, and everyday Women who aspire for greater alike.
Her key to success: she makes every Woman feel like the Queen they are destined to be!
Jesus Coffee and Prayer Clients books are sold worldwide with fine retailers such as Wal-Mart, Amazon, Barnes & Noble, Books-a-Million, & More!
Dr. Nakita Davis is a loving Wife, Mother of 2 beautiful children, and Ordained Minister.
Stay Connected- Follow on IG @jesuscoffeeandprayer & @womenwinnetwork
Website: www.jesuscoffeeandprayer.com
PR/Speaker/Author Inquiries Email: [email protected]