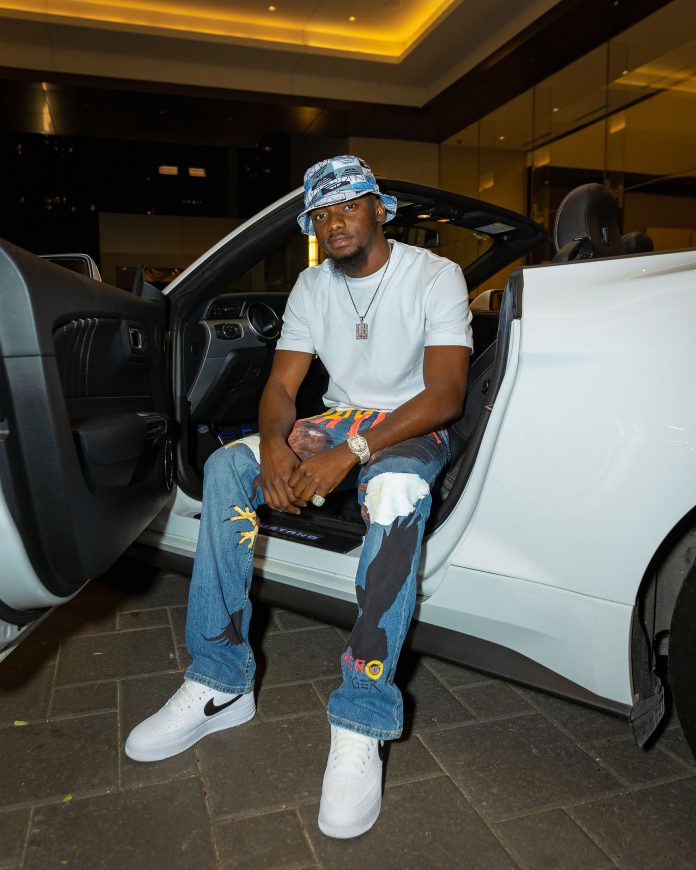 Azeez Olatunji (Also known as Olly Bizzle), a Nigerian guy is a mastermind behind the top-notch Canadian wristwatch brand, Bay Ice. Under his supervision, Bay Ice has successfully made over $100,000 sales in just one month, including the physical store.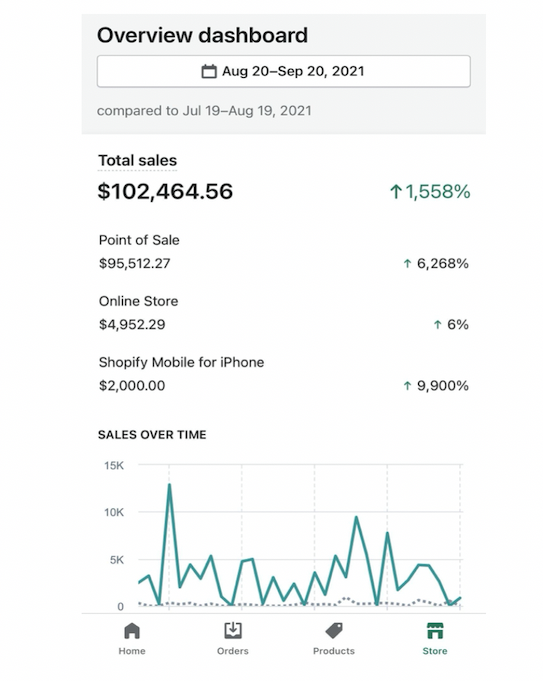 This amazing journey started back in November 2018 when Azeez started his business in Toronto as a fashion entrepreneur and utilized his remarkable business skills in introducing customized jewelry, watches, and women's accessories. However, his most interesting and distinguishing products are wristwatches. They have unique features like Bay Ice Elite2 watches come in different designs like Chain strap, Rubber strap, diamond bezel, full diamond buss down, and Plain Jane. In this way, the customers can enjoy the diversity and variety of wristwatches on a single platform that helps them in getting the style they want.

This is one of the powerful examples of how African entrepreneurs are impacting the Global fashion industry and contributing to its development. Several fashion designers and talented artists like Azeez are investing in the businesses and playing a vital role in taking fashion brands to the progressive and revolutiona ry level where they can change the market trends and disrupt them. Undoubtedly, Bay Ice has turned out to be a great brand that perfectly meets the growing and diverse needs of customers, especially the ones related to wristwatches. The credit of all this goes to Azeez Olatunji and his talented team.


Looking at his story will give you a better insight into how wonderful he is!

Can you quote even a single person who can work and act so diversely as Azeez?

After graduating from Bowen University and taking Bsc. Degree in flying colors in 2012, he moved to Canada and earned Postgraduate Degree in Wireless Telecommunication from prestigious Humber college Ontario (2016)
Very soon after completing his education, he laid the foundation of his virtual brand Bay Ice in Canada and came up with artistic products, especially wristwatches.
Now he is a hot-on-the-block artist, fashion expert, entrepreneur, and top-rated seller of wristwatches. He uses his remarkable conversational, artistic, and marketing skills for the promotion of his business.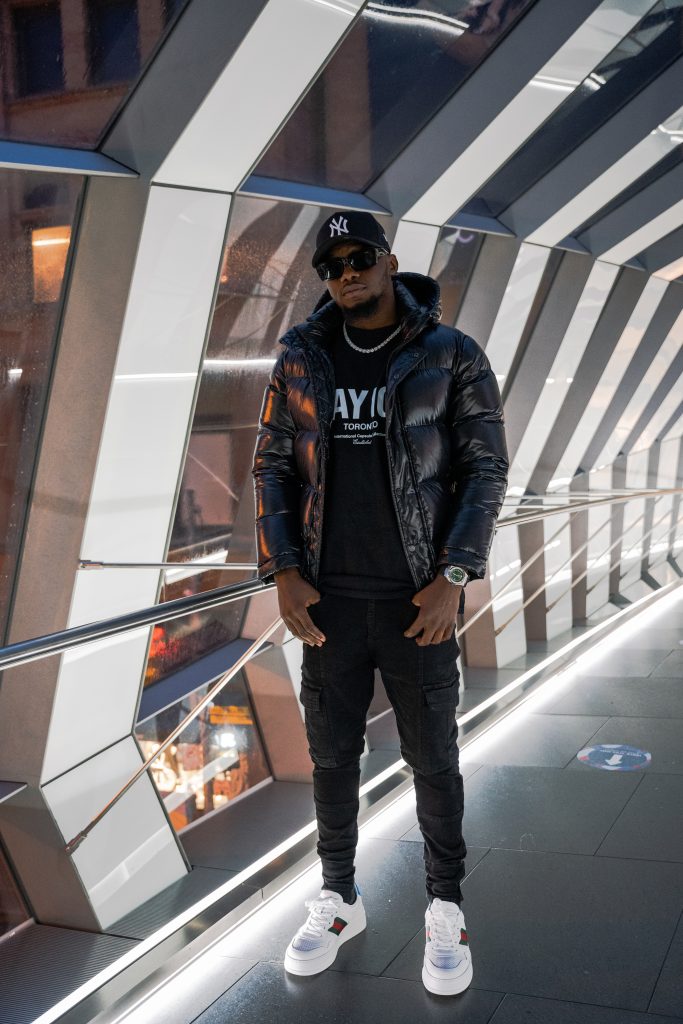 He talks a good talk and walks a well-known walk, and is truly the guy that everyone loves listening to.
The shell covering him slowly perished after he made record sales at Bay Ice and now he has recently launched his wristwatch brand and physical store in Lagos, Nigeria in August 2021.
In an interview with the local Newspaper, he shared some glimpses of his successful journey, "I wished to change the trends by presenting a unique business model and breaking traditional fashion rules and structures. I understand that the world needs a fresh style-driven affordable jewelry and wristwatch brand and only a super high-speed, advanced, and modern platform like Bay Ice can turn out to be the quick and efficient solution".
Becoming a competitor to some of the youngest Award-winning Entrepreneurs such as Dan Vas, Mike Touzard. See what he is up to next on his Instagram @shopbayice and website.