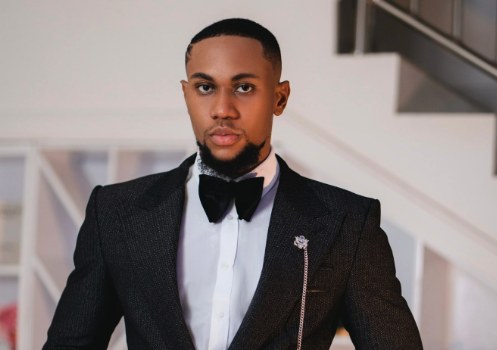 Nigerian Scammers: Reports suggest that the HODLR token is a cryptocurrency that was promoted by DannyCrypt to his followers, selling off his own tokens and causing a substantial drop in the value of the cryptocurrency.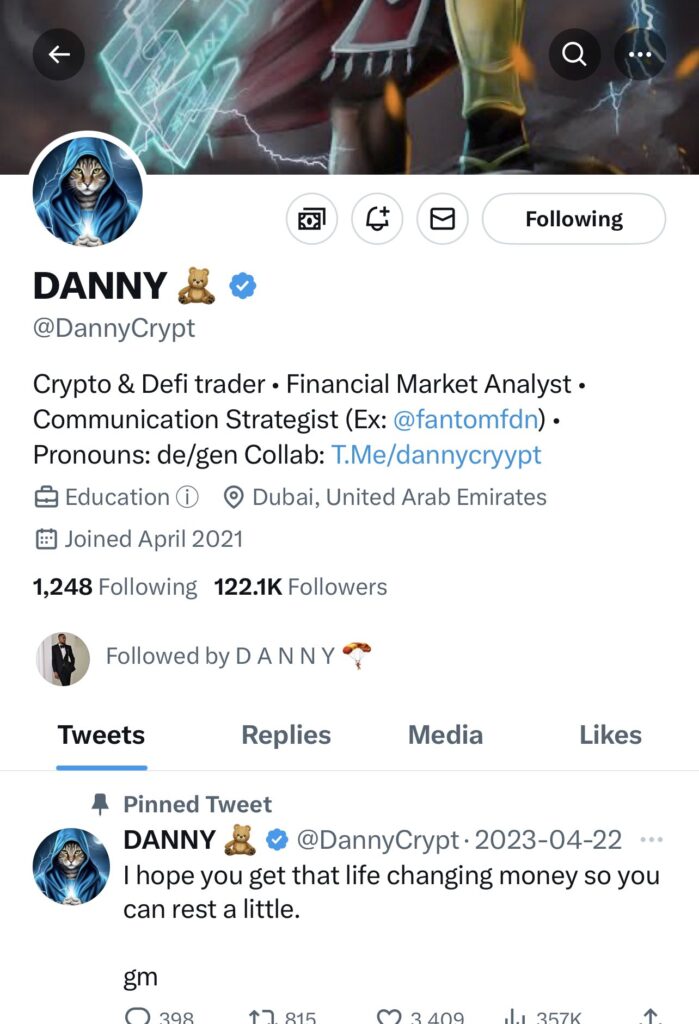 The influencer obtained 2% of the token's supply for promotional purposes, according to the on-chain sleuth ZachXBT, and then he dumped the majority of these tokens on his unwary followers for a profit of $57K (31 ETH).
According to a report by ZachXBT, it seems that @DannyCrypt was promoting the HODL coin on social media, constantly tweeting about how he was "holdling" his tokens. Interestingly, he also shared with his 26,000-strong Telegram channel that he believed the price of the HODL coin had reached a stable point, and he even mentioned that he was planning to buy more.
However, things took a twist when, allegedly, within just 15 minutes of receiving the tokens from the project's team members, he decided to sell them.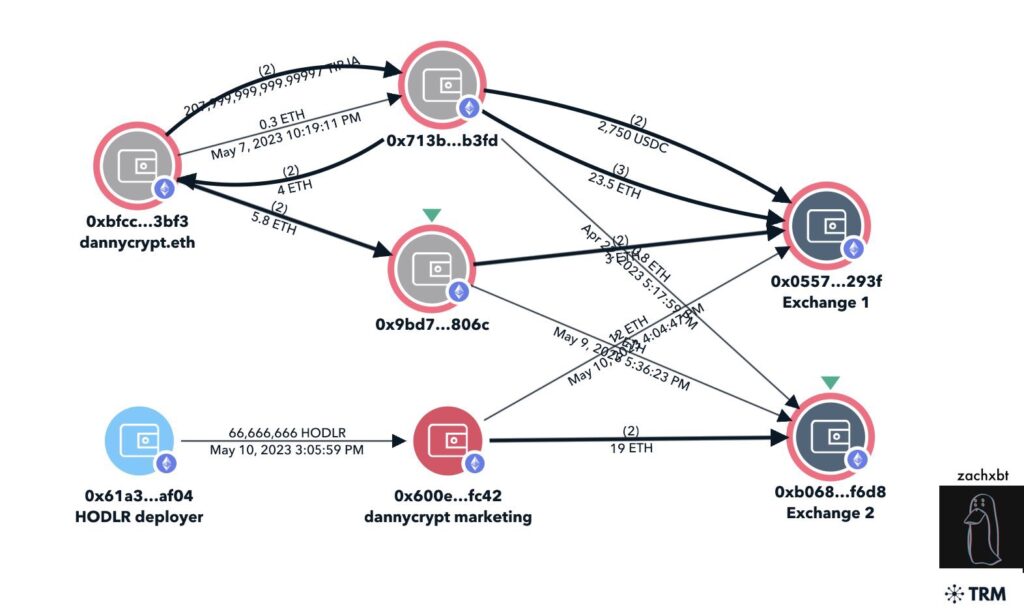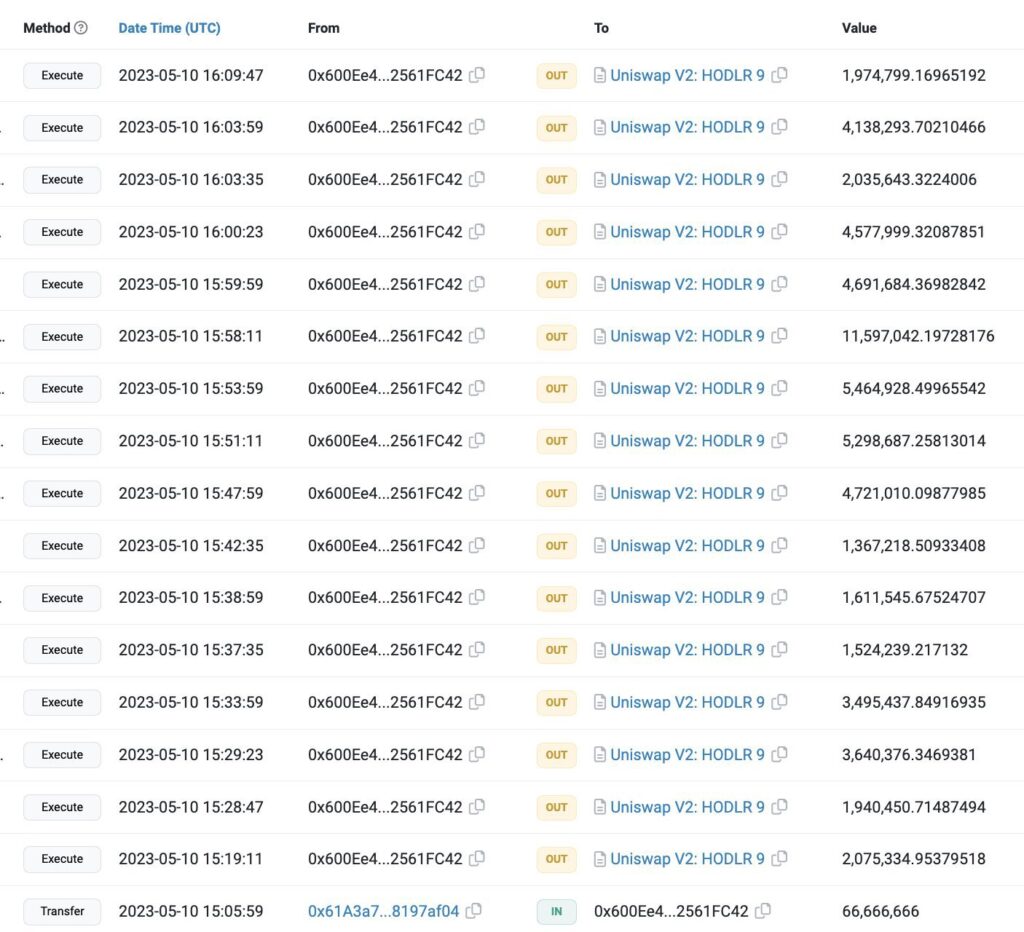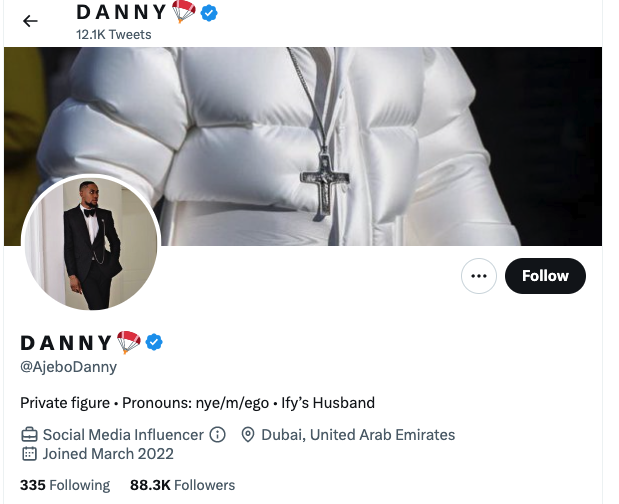 https://twitter.com/AjeboDanny
https://twitter.com/DannyCrypt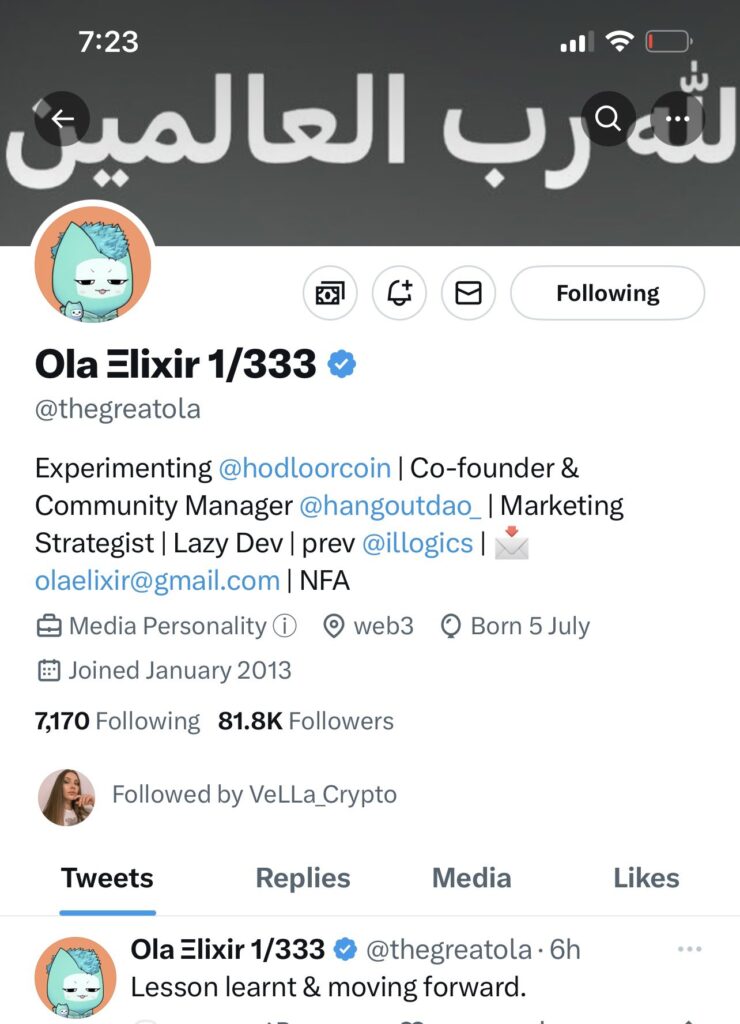 Hodlr Owner @thegreatola Core contributor @hangoutdao_ | prev @illogics | [email protected]
After $hodlr owner @thegreatola $34k SOLD AT LEAST 17.035 ETH.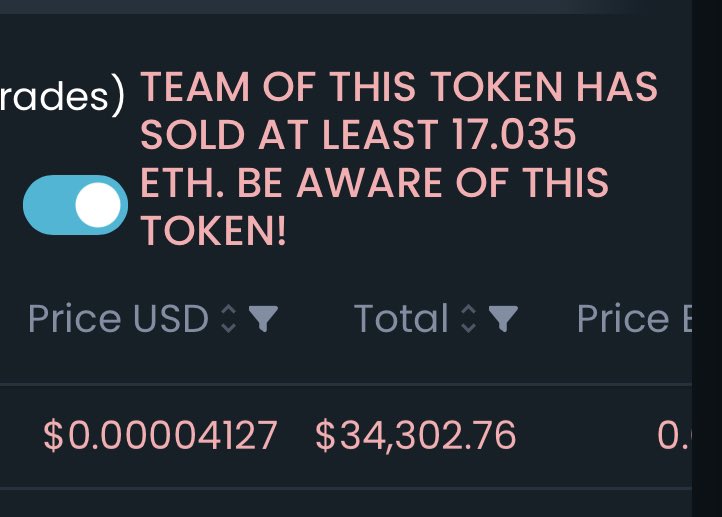 Contract address – 0xf1dfd962E1A23BB63214660BB9f883B7457a02DC
Website – http://hodlr.vip
Telegram – http://t.me/HODLRofficial
Chart – https://www.dextools.io/app/en/ether/pair-explorer/0x85068207f995f7d3c64e6573d810ac3ae783bd22