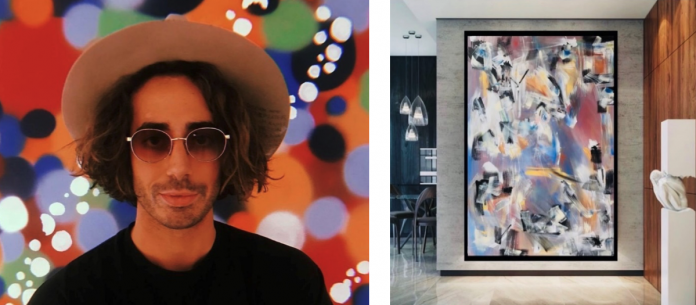 Daniel Longo, a Los Angeles, California based artist, is colorblind. It is in the family DNA. This is a game-changer for Daniel as a painter. He has no sense of responsibility to realism in his use of color. Each piece depicts the world through his eyes and in the spirit of art it works on multiple levels. The intense layering of color, the sense of freedom in shades is centered on creativity.
Neo-expressionism and pop culture influence the artist to be playful and modern in depicting common objects uncommon on the canvas.
Daniel's art has a whimsical interpretation of life, but at the same time alludes to a satirical statement. The artist is non-judgmental and leaves it is up to the viewer to attach an identity. Within the world of his art, he is directly inspired by his experiences, especially in California, where the elegant lines of women's hats, the cut of a vintage suit, and the raw emotion of spray paint and exuberant color all mash together in the casual, street-inflected glamour of the city and its citizens. Across the intersecting genres of visual art, fashion, street and pop culture, Daniel Longo has a unique perspective on how those worlds interact and overlap.
Daniel has figured out a way to fuse these activities, and his latest apparel collection is a limited edition line of hand-painted pieces. Each work, be it clothing or painting tells a story that is both his and in the spirit of art it works on multiple levels. He has been recognized as one small percentage who has risen to the top of the arts field.
Daniel was a world-ranked Professional Snowboarder and National representative for Canada's Olympic Development Team in 2010. During his competitive downtime, without any formal art training, he started creating graphics on T-shirts as a way to express himself. An artist was born. He continues to create limited-edition works of art on clothing. The apparel collection is a combination of spray paint and hand-paintings on jean jackets sweat shirts, t-shirts, and shoes.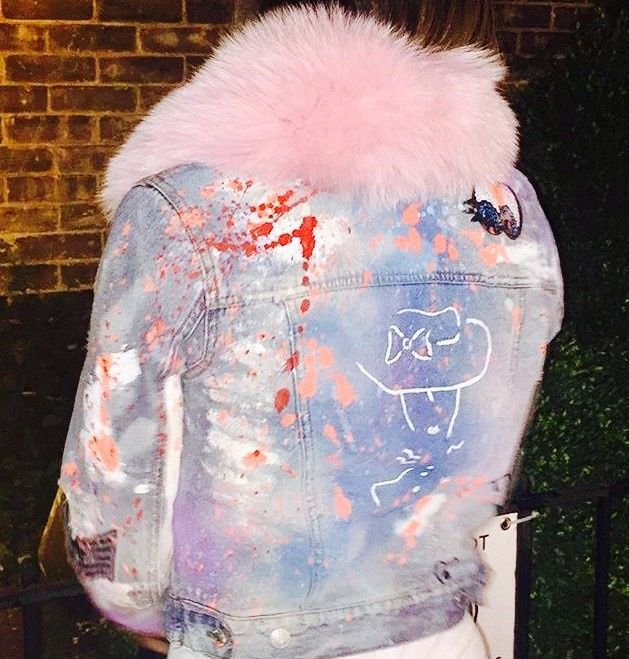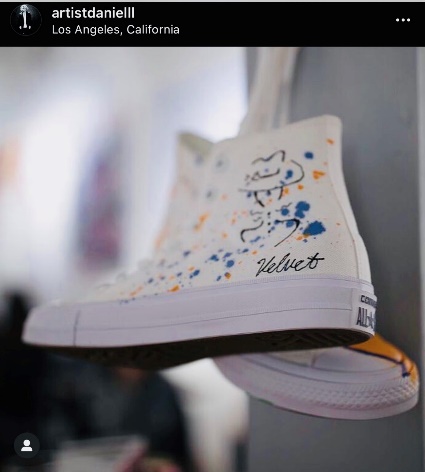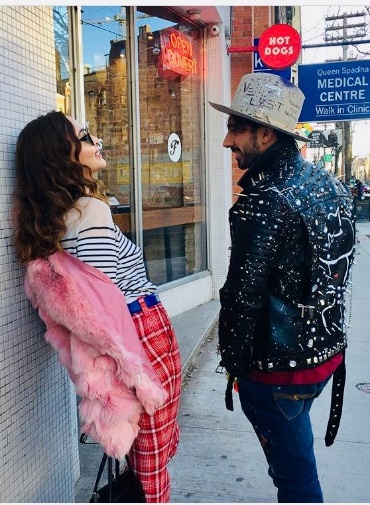 Daniel Longo continues to expand his remarkable talent as an artist with a demonstrated record of extraordinary achievements in the field. His commercial success has been highlighted by his extraordinary ability to appeal to consumers through his extraordinary skills as an artist.
Despite the restrictions that the Covid-19 lockdown imposed across the USA and the world that included the closing of all art galleries, retail, hotels etc., Mr. Longo's art exhibitions still were able to be included in such as: "Harajuku" Exhibit, displayed for the Gestalt Consortium at the bC Gallery in Los Angeles, CA, the Dream Hotel in Hollywood, CA, the Mister Velvet "Thanks for Nothing" exhibit as a solo exhibition at the 101 Exhibit Gallery in Beverly Hills, CA.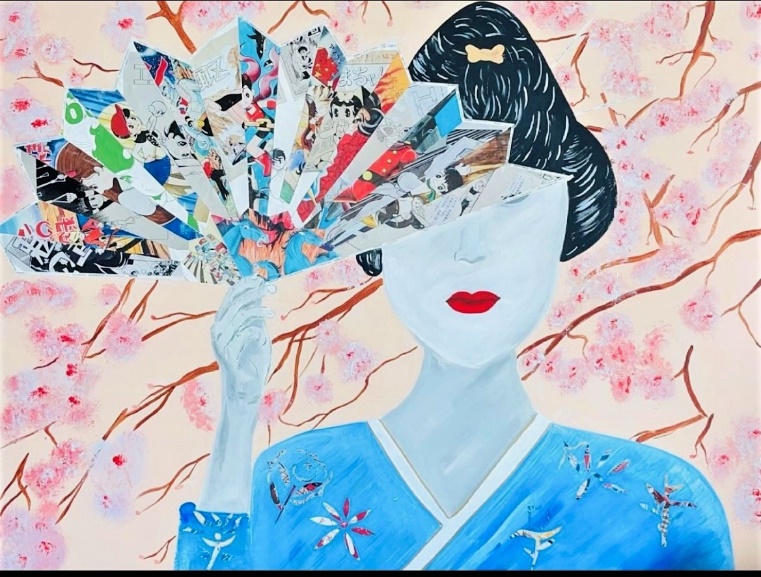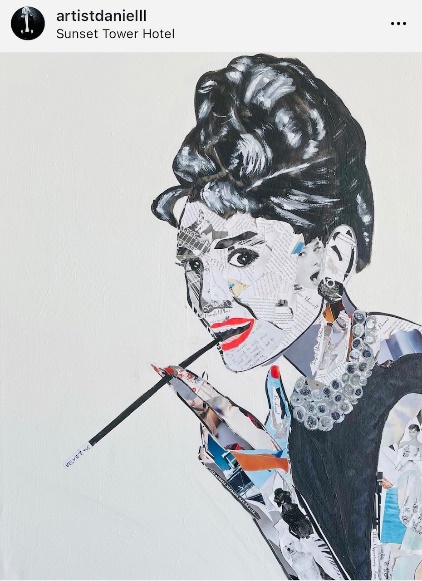 Harajuku Classic Audrey
Daniel Longo exudes a level of professionalism and confidence as an artist. For his performances he has attained recognition above the ordinary, and as such, is recognized as outstanding, notable, and leading in the arts. Daniel has consistently demonstrated to be an artist of distinction and acclaim whose talents have no boundaries. His exceptional work has not gone unnoticed, as his work as an artist has been the topic of several media publications throughout nationally and abroad and has received significant recognition from internationally renowned personalities and experts in the field of arts including:
Heidi Johnson of HiJinx Arts based in Los Angeles California, and works with publications including LA Magazine, LA Weekly, Juxtapoz, Hi Fructose, KCRW, CNN, KCET, the LA Times, the Huffington Post, and more.
Shana Nys Dambrot, Arts Editor for the LA Weekly, and is a member of ArtTable and the LA Press Club, and sits on the Boards of Art Share-LA and the Venice Institute of Contemporary Art.
Erin Davis is a Canadian Toronto-based writer, actor and author at – View the Vibe and writer/contributor to Best of Toronto magazine.
His particular relationship to his creative output, fusing his fine art and clothing design practices into a singular vision, is exactly what is happening right now in the most dynamic sectors of the creative world of Los Angeles.
Daniel Longo is a valuable and creative asset to the art community.
Upcoming works confirmed in 2022 will include:
Custom designs for Prince Street Pizza in Los Angeles, CA,
Mural and wall designs at Oasis Cannabis head office in Los Angeles, CA
Commissioned art for Sunfair Farm in the Hudson Valley, NY and in Joshua Tree, CA .
To see more of Daniel's art and clothing line visit:
Daniel's Instagram: artistdanielll