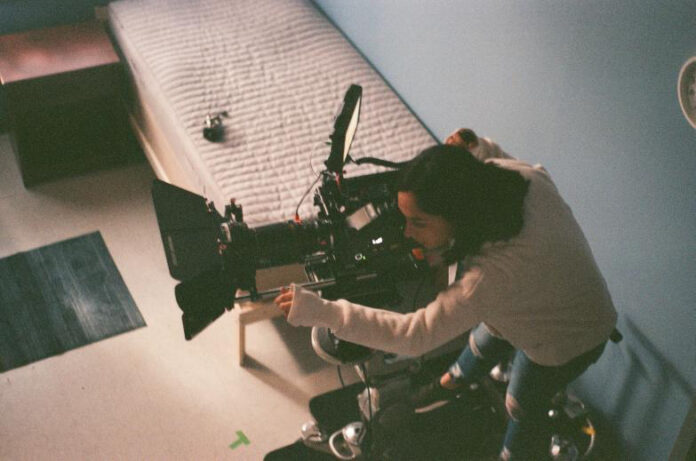 Thanks for taking the time to share some of your insights about your work with our readers today.
Tell us about yourself?
I'm a Director of Photography, I work witH the Director in every project to create the look of the flm, commercial, documentary or music video.
I normally do narrative projects and documentaries because that's been my focus in the past 5 years.
I love developing a visual look and along with the Director and Production Designer we make it come to life.
Also I made technical decisions such as camera and lens choice, lighting, camera movement and everything you see on the scene.
How did your childhood affect the way your career started?
Since I was kid I always liked the visual aspect of everything so I always look to develop those skills. My father used to put me Classical movies and I always love to watch beautiful images. I think that led me to become a Cinematographer.
Also my mom always put me in contact with arts, she used to bring me to every museum back in Mexico so seeing art all the time makes you develop an aesthetic.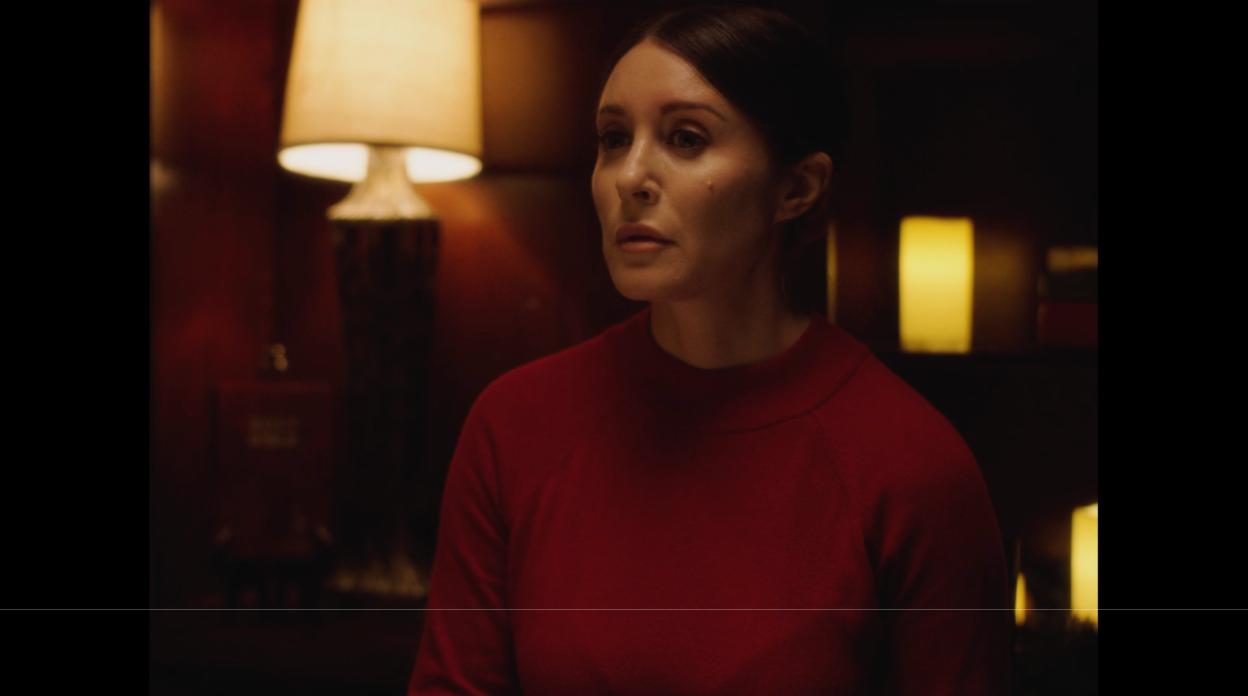 How did you make the decision to be a visual artist?
I started doing documentaries back in Mexico City. It was fulldome productions that allowed me to understand better how the industry works but mostly got me close to what Cinematography is. I fell in love with the craft
and decided to study for a Master's degree and specialized myself in that career . That's why I moved to Los Angeles and started working as a Cinematographer.
How are photography and flm related?
To start in Cinematography you have to understand photography, a lot of Cinematographer started like that and so am I. It gives you the basics for video, you understand composition, framing, color, exposure and technical knowledge that you can apply when you do it on video.
In flm there are more technical aspects but it's defnitely worth it if you know both techniques.

Did you have any problems or obstacles in your career?
Coming to Los Angeles was a big challenge but also a big step up. This industry is changing and growing every minute so I need to be updated on all the trends, productions happening and networking as much as I can. This is vital to put your work out there.
More than an obstacle I would say that it is always a challenge to become better at your craft and that's something I work everyday, there is always room to learn and that is something that never ends.
In the extensive career you have, what's been your favorite things to do in the flm industry?
Even though I started with documentaries I must say that narrative flms are my favourite, they're truly a passion. There is nothing like creating a whole world and having the time to expand it and create an amazing story.
Of course I'm gonna keep doing more things and other projects but I think doing narratives has become a second nature to me. I've been specializing in that area and it fulflls me the most.
What have you learned from the flm industry?
Leadership is something you need in this industry and something I got to learn everyday that I'm on set. You take a lot of decisions, work with different people everyday and still have to deliver your best creative choices to make the flm done. There is gonna be so much over your shoulder but you have to know how to rely on your crew heads and help your crew to do their best job.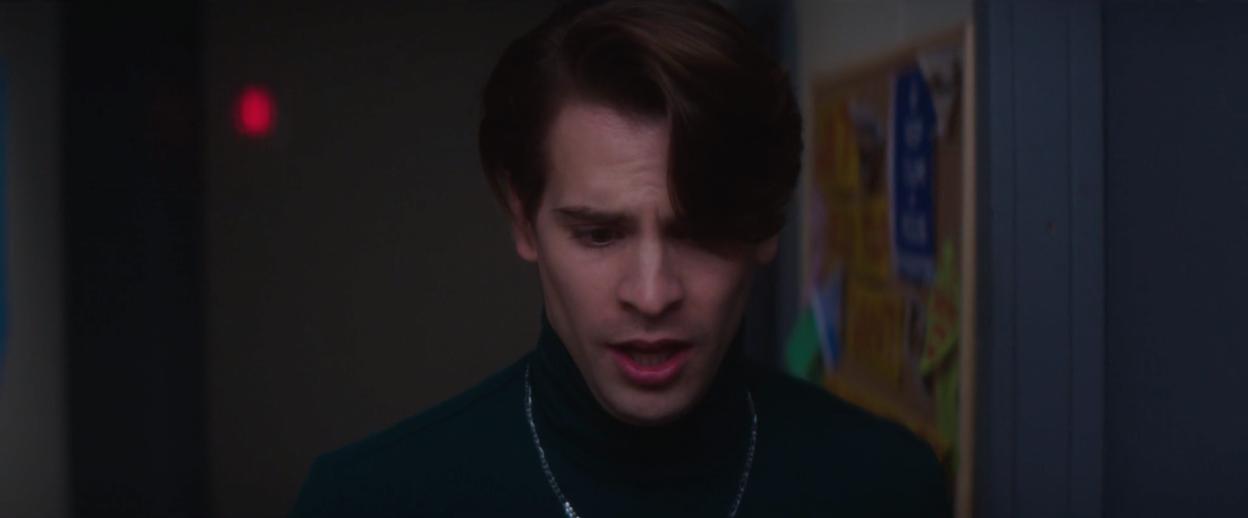 Thank you for your time, tell us where we can see your job and keep track of your projects and also what's next in your career…
All my work can be seen through my social media and website. Currently in my career I'm supervising the Color Correction of my feature flm and prepping for the next project coming up like a tv series and another feature.