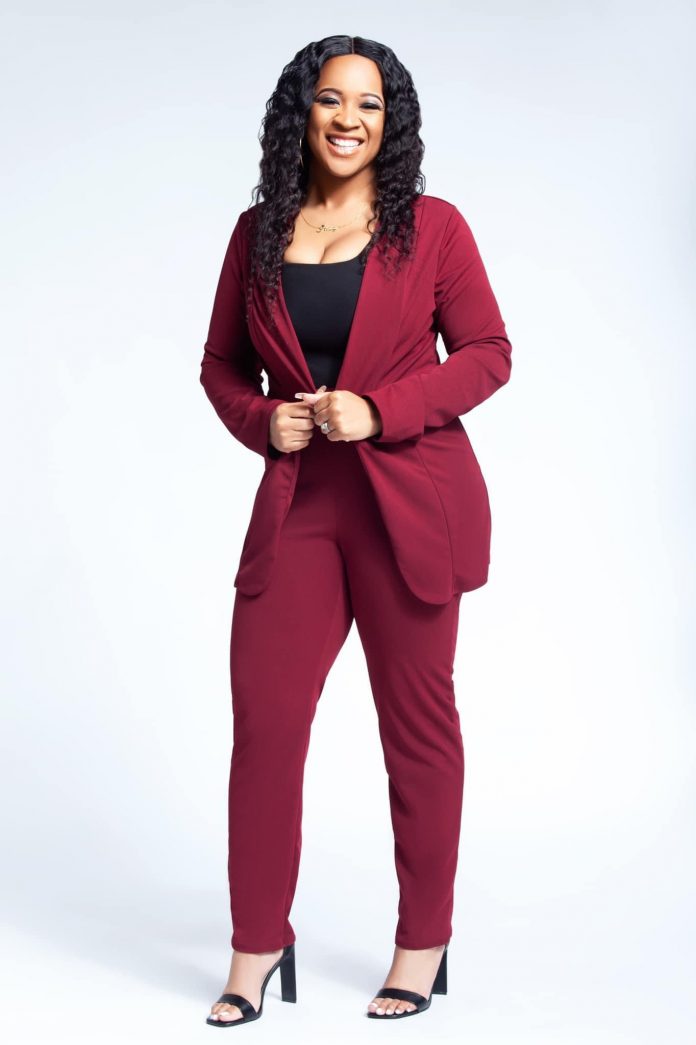 3 years ago, Sabrina Lee was a struggling salon owner. Today, she runs a 7-digit company, has multiple streams of income, and has helped over 7000 other women in building their empires!
The beauty industry is one area that really allows women to take control and make a difference in the community around them but there's one specific niche around the Beauty and Wellness Spa Industry that's popularity has risen significantly since the start of the pandemic, and that is Non-surgical Body Contouring.
People prefer these non-invasive services to improve their appearance and look better than before. There are several procedures carried out to enhance any particular area of the body that has excess fat or untoned skin.
With the help of social media and celebrities opting into these methods instead of going through surgical procedures, the door was opened to aspiring businesswomen to start their own spa and help people jumpstart their body contouring journey.
Quitting a 9 to 5 job to start your entrepreneur journey is exciting BUT overwhelming, confusing, and draining. Former employee turned self-made millionaire, Sabrina Lee, experienced all these firsthand herself too! Here's how Herway Beauty, the one-stop shop for everything spa started.
Exasperated from working full time for someone else's business while managing her own salon on the side – it wasn't until 2018 that she decided to quit her job and open up her own spa and start betting on herself completely! She started to go full force on learning everything about body contouring, procedures, legalities, and everything about how to properly offer these types of services.
After mastering her craft, she started assisting others in starting their own business by teaching not only the services but the blueprint on how to have a successful spa! She Facebook group 101 Body Contouring grew from only the acquaintances she helped start into the 7k number of aspiring boss babes that it has today.
What's even more awesome is Sabrina now runs a group mentorship called "The VIP Program" where she coaches her tribe to be as – or even more successful than her by providing them with business courses, meetings, and trainings.
As of today, Sabrina Lee has helped over 600 women achieve 10k months and over 10 of her mentees make 6 figures a year. She drops free marketing classes to her community and offers a wide range of products and services from her wholesale spa supplies, at your pace classes, in-person training, profitable knowledge resources (webinars, ebooks, etc).
Visit her website at www.herwaybeauty.org for more information
If you're an aspiring spa owner or struggling with your beauty business, check out her
Facebook group: