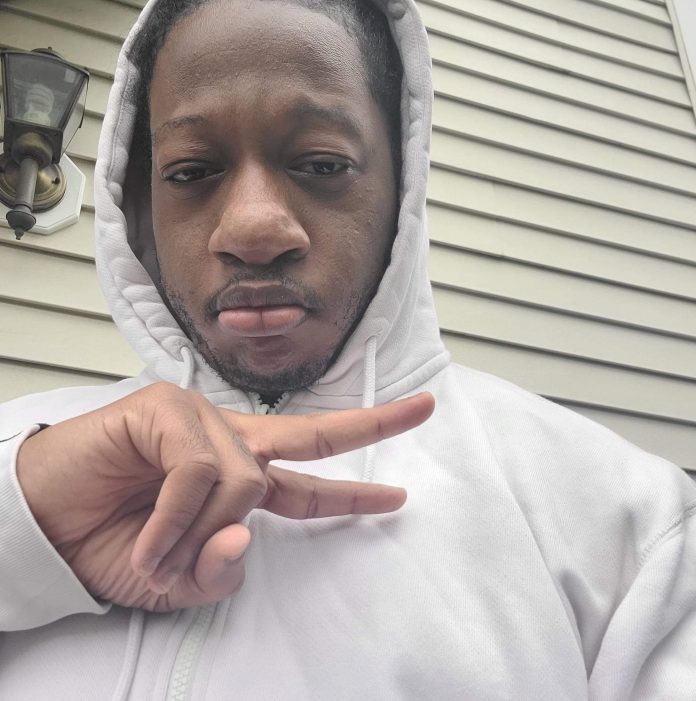 Up and coming musician Brandon Thomas, better known as Kess Nubian, is a 30-year-old talented music producer originally from BK New York who now resides in Jersey City, New Jersey. He attended PS 38 as well as Henry Snyder High School. He is best known for providing background music for street news TV and other viral access media. Aside from that, he appears on a regular basis on freestyle Fridays.
Here is his exciting story
Brandonís father was born and raised in Trinidad, along with his wild and always up for a good time uncles, whom he later brought all the way to NYC, where he met Brandonís mother, whom Brandon affectionately refers to as mom bird, while his pop is known as pop bird. Brandon was born on August 8, 1991, in Red Hook Hospital in Brooklyn. He and his family eventually relocated to Jersey City, NJ, where he attended and graduated from PS 38. Then he went to Henry Snyder, which he claims was more of a prison than a school; however, he managed to make it out.
The twist in the story
Moving forward, sometimes long after high school, Brandon came across Young Ma, who released a song titled ìSelf Made.î It was the most unusual sound heíd ever heard in comparison to what was popular at the time. Young Maís music touched Brandonís heart, and he decided to pursue a career as a musician as a result. And heís been making music ever since.
In 2018, he discovered FL Studio. Unfortunately, there isnít much in Jersey City, and Brandon was eager to learn how to make beats and use them. He didnít give up on his dream; instead, he began learning from any video he could find online. Brandon watched guys like busy works beats. In addition, he watched people like Curtis King, Bro Beats, and others on YouTube and would listen to producers like Young Chop Jahlil beats, blaze Lex Luger Zaytoven, and others to get ideas for his own sound. Brandon proved, ìWhere there is a will, there is a way.î He spent the next few months studying FL and learning how to make beats. A few months later, he decided to produce his first
song with KT Rasta, a Chicago-based artist who subsequently became his family. After a while, he dropped his first single, titled ìRondo,î which is doing pretty well online with 150k views.
ig-https://www.instagram.com/kesnubian/