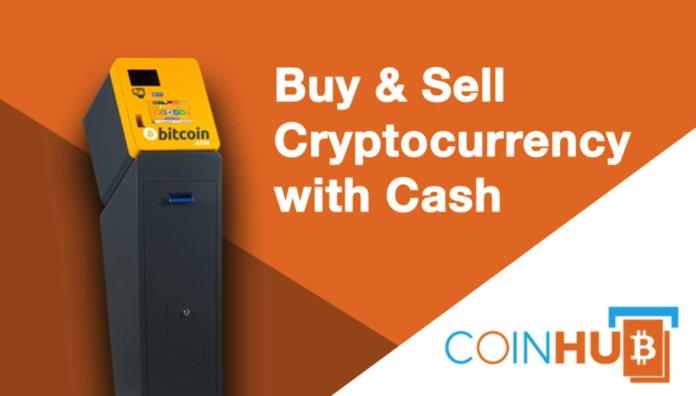 COINHUB – one of the fastest growing bitcoin ATM networks – announced the launch of more than 30 new low-fee bitcoin ATMs, opening across many states including California and Texas. The company has more than doubled its bitcoin ATM count in the last six months as it continues its mission to provide easy and convenient access to cryptocurrency transactions for all. The company's focus is to "have a bitcoin ATM accessible for quick and easy transactions that are one of the lowest fees in the market so that customers are happy."
Coinhub operates both one-way and two-way versions of the ATM. The one-way version is for those who want to buy Bitcoin with cash. It does not dispense cash. The two-way version offers both buy and sell options for Bitcoin, Litecoin, Bitcoin Cash, and Ethereum.
Coinhub's focus on providing digital cashing of bitcoin for instant bitcoin has been positively received by customers. Many customers find a Coinhub Bitcoin ATM as being one of the lowest fees of Bitcoin ATMs in the area and are delighted to see the ease of use of the ATMs. Start investing today and have low fees and high limits with Coinhub.
Purchasing Bitcoin at a Coinhub Bitcoin ATM is extremely easy. "I simply clicked BUY BITCOIN on the ATM and then entered my phone number, scanned my Bitcoin wallet, and entered cash," says Coinhub client Dan Sparrow. "It has been the lowest fee Bitcoin ATM I have seen in a while and Coinhub has had great customer service. They even send me a text confirmation of my transaction to my phone number immediately. Its been great." Coinhub plans to continue expanding its Bitcoin ATMs all over California as well as other states.
For more information about Coinhub, or to find a full list of bitcoin ATM locations, visit www.coinhubatm.com.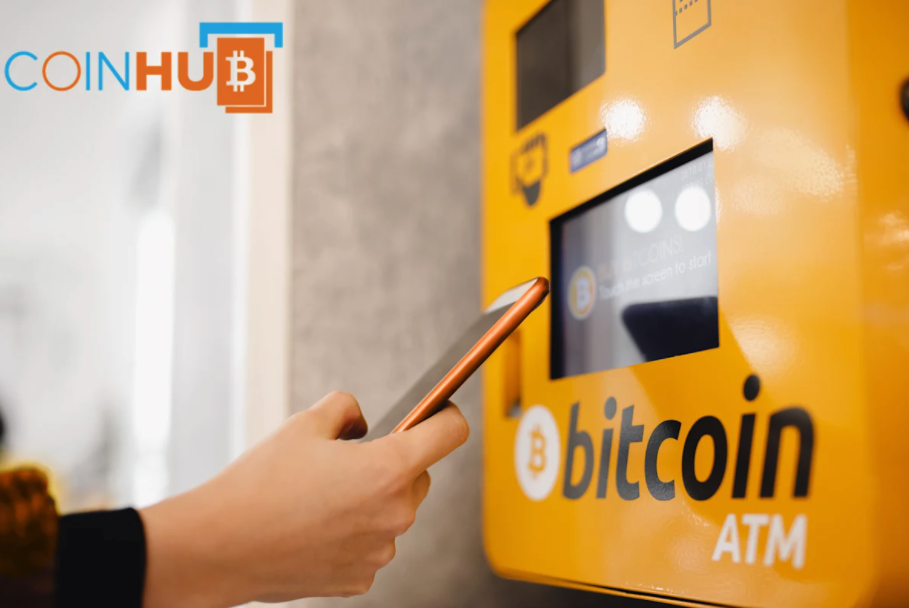 About CoinhubATM
CoinhubATM is a cryptocurrency ATM network based in Las Vegas, Nevada. It is a leading multi-cryptocurrency ATM network offering bitcoin transactions to be purchased or sold with cash at a Bitcoin ATM as well as a debit or credit card online on the Coinhub's website.
Media Contact: Coinhub, 702-900-2037, [email protected]