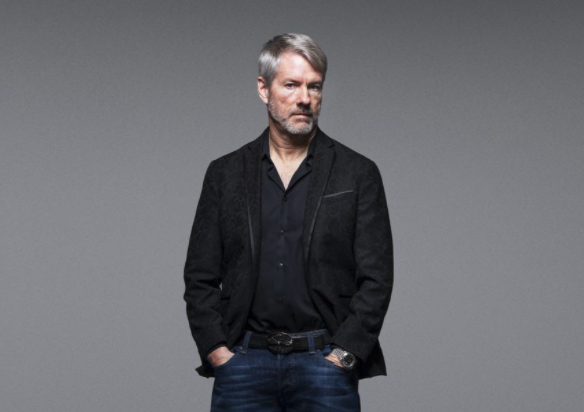 In a conversation at CoinDesk's annual Consensus conference, Michael Saylor, chairman and CEO of MicroStrategy MSTR -0.7%, disputed claims that the newly formed Bitcoin Mining Council, featuring some of North America's largest bitcoin miners and spearheaded by him and Elon Musk, could lead to the industry's centralization.
The controversy stemmed yesterday when Saylor and Musk both announced on Twitter they held a meeting with executives of major bitcoin mining operators in North America, including Argo Blockchain, Galaxy Digital and Marathon Digital Holdings, among others. The miners formed the Bitcoin Mining Council "to promote energy usage transparency and accelerate sustainability initiatives worldwide."
Though the participants collectively control less than 10% of the global computing power on the bitcoin network, the news immediately caught fire and faced criticism. "This move "has absolutely nothing to do with green energy or climate. It has everything to do with CONTROL," wrote Marty Bent, co-founder of Great American Mining, in his newsletter shortly after the announcement.