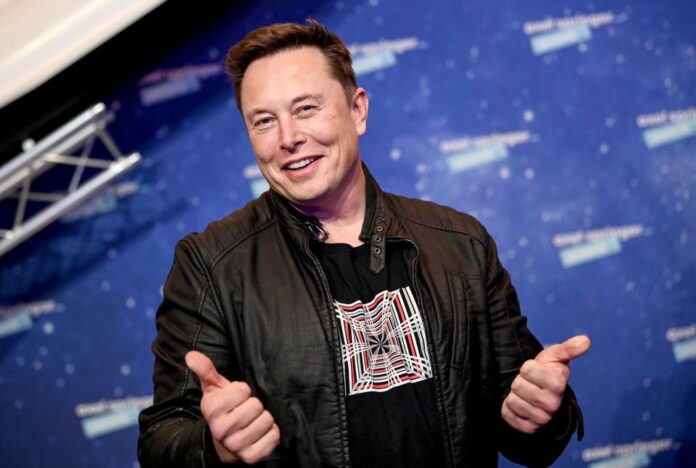 ELON IS THE CRYPTO KINGMAKER
He giveth and he taketh away. After he set the crypto-world ablaze last winter with the dual announcements that Tesla TSLA -0.2% bought $1.5 billion worth of bitcoin and would accept the cryptocurrency for vehicle purchases, Tesla CEO Elon Musk pulled the rug out from under the bitcoin community this week. In a tweet on Wednesday afternoon he said that Tesla would no longer accept bitcoin as a form of payment due to environmental concerns. Subsequently, the asset crashed below $50,000.
As of this writing, bitcoin has regained $50,000, but its situation remains tenuous as investors are further looking into ether and proof-of-stake coins that are more energy efficient, such as ADA, which surged on the news. Additionally, fears of rising inflation in the U.S. economy are creating whispers that the Fed may raise rates and reign in its inflationary spending, which could add additional downward pressure. Further, according to recent data from the Chicago Mercantile Exchange, asset managers have recently switched to shorting bitcoin, meaning that they are betting against the asset in the short term.