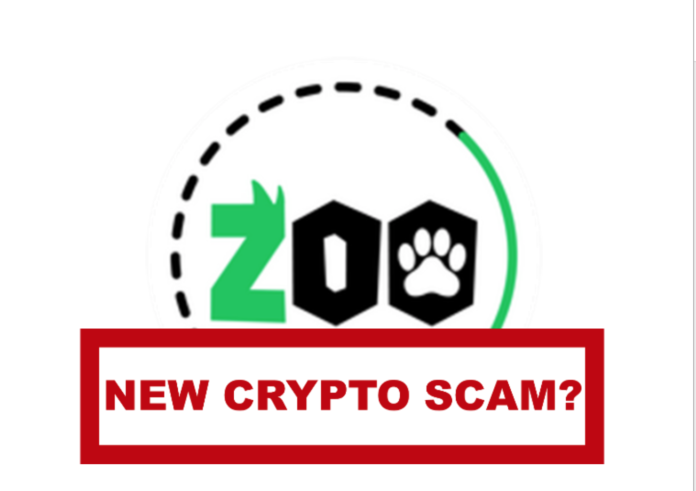 Zoo Token, or ZOOT, was launched in May 2020 as an Ethereum token. The Original concept, released by Maverick Jang on the Zoo Token website was to create a prediction platform for the influx of animal based tokens that we saw pop up in April and May of this year.
In a sea of alt coins – the term used to describe crypto currency other than Bitcoin, Ethereum or other industry leaders – ZOOT managed to grab hold quickly getting 10 thousand holders within two weeks. To manage this sudden success the ZOOT development team began adding new members to the team. These new members would be responsible for marketing ZOOT to the masses.
As alt season began to cool off during June, instead of waiting for the usual ebb and flow of alt seasons, the recent additions to the ZOOT team started looking for other ways to increase the worth of their newly acquired admin wallets. It is worth noting that most alt coin projects keep a percentage of minted tokens for distribution amongst team members, it is a well-established practice to typically hold 1-3%, in the case of ZOOT the admin team kept 5% of the supply.
The solution to benefit their wallets was not to do what every other Ethereum coin was doing, wait for Ethereum 2.0 and another alt season. Instead, it was to create an entirely new token on the Binance Smart Chain BSC in order to reach new potential holders and line their pockets with money from these new investors using an entirely new coin piggy backing off the name of ZOOT.
There has been what can only be described as a war going on within the ZOOT community, as existing investors try to ask the development team for technical explanations about what a swap to Binance Smart Chain BSC would mean for their existing holdings on Ethereum based token. There was mass confusion caused by the marketing team distributing their own version of a medium article that was contradictory to information directly from the developers.
It is evident the development team and the marketing teams are two separate entities working in opposite directions; the development team being comprised of the original people who created ZOOT and the marketing team who have been introduced later and who control and manipulate the flow of information between the community and the developers.
To answer the questions Is ZOOT the Scam Zoo Token or a hidden gem for Binance Smart Chain?
For savvy investors that answer is as always, do your own research, especially before buying the very questionable ZOOT on the Binance Smart Chain BSC.
The answer for those new to crypto, if you don't want to lose your money it is probably best to avoid buying ZOOT until a clear benefit of the Binance Smart Chain BSC has been proven.